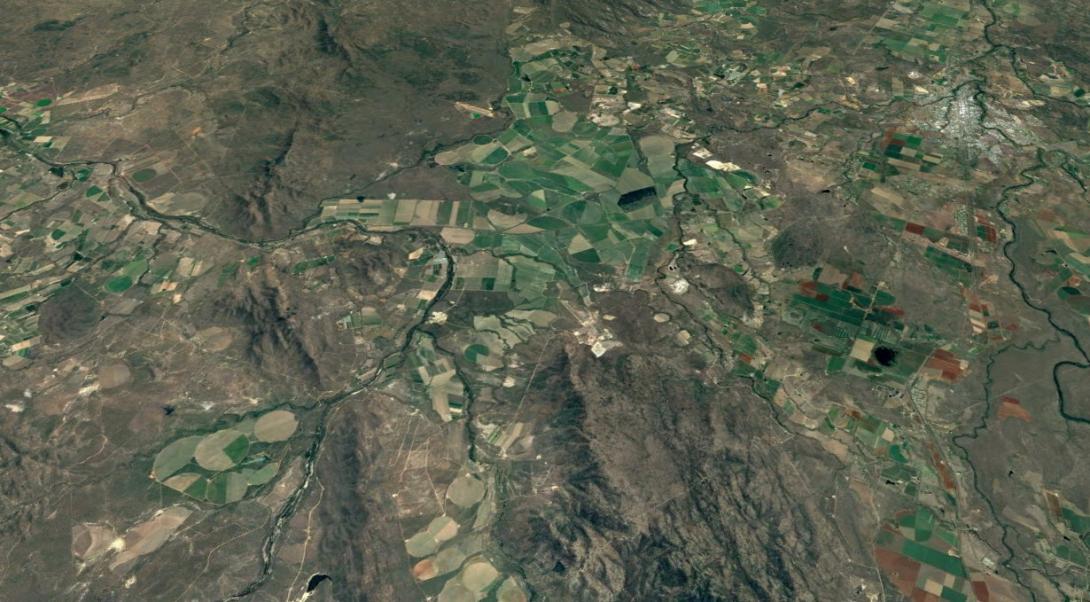 Arriga Plains Water and Soil Assessment
The project is associated with an ongoing understanding of the hydrology, soil, and farming practices of the region. It will contribute to a point-in-time assessment of risk and opportunity for the region's producers. As such, it will not require future investment. Ongoing soil and water monitoring is always a benefit of course, and should be factored into all primary production strategies for the region.
A greater part of the MDIA is located in the Mitchell River Catchment, via the Mitchell River and Walsh River.  The Cattle Creek sub catchment forms part of the Walsh River catchment and is located approximately 16km west of Mareeba, with the creek running 22.5km north-south.  Most of the agriculture in the Cattle Creek catchment is Irrigated Sugarcane along the eastern bank of Cattle Creek.
Since 1988, data from an existing network of groundwater observation bores has indicated that some areas in the Cattle Creek catchment had rising groundwater. This has led to waterlogging and salinity with conductivity measurements of up to 36,300µS/cm recorded in some groundwater samples (sea water is ~50,000µS/cm).
An EM31 survey of the catchment in 1996 identified a prominent conductivity anomaly within the current irrigation area with soil conductivity ranging from 800 to 2000 µS/cm. Values of over 800 µS/cm are not recommended for irrigation, and require special management practices including soil, drainage and niche crop selection. 
Groundwater aquifer systems and flows in the Cattle Creek catchment are still uncertain, but previous studies suggest that basalt and possibly quartz sandstones separate the fresh groundwater to the south from the saline groundwater in the north.
With evidence that groundwater is moving into the Cattle Creek catchment from the southeast, it suggests that the groundwaters may be in hydraulic continuity with Granite Creek and its associated irrigation practices.
This would mean that there would be excessive recharge of the groundwater not only from irrigation practices within the Cattle Creek catchment, but potentially from the Granite Creek irrigation properties and from the Sunwater balance storage (Nardellos Lagoon). The project will explore these possibilities within the constraints of project budgets.
The project will advance three linked areas of effort to achieve an overall improvement to primary production.
FUNDERS
Northern Gulf Resource Management Group: 2017 Community Small Grants Program
PARTNERS
(TBA)
MORE INFORMATION
Project Officer: Brian Prove (0448 053 229)
NRM Topic